Indulge in a True Sense of Joy
Experience Riviera Maya living at its finest while you leave your old-world view behind and adopt a new one. Overwhelm all five senses and awaken a new one along the way. Our enviable destinations will incite in you rediscovered emotions as you awaken your sixth sense: The Sense of Joy.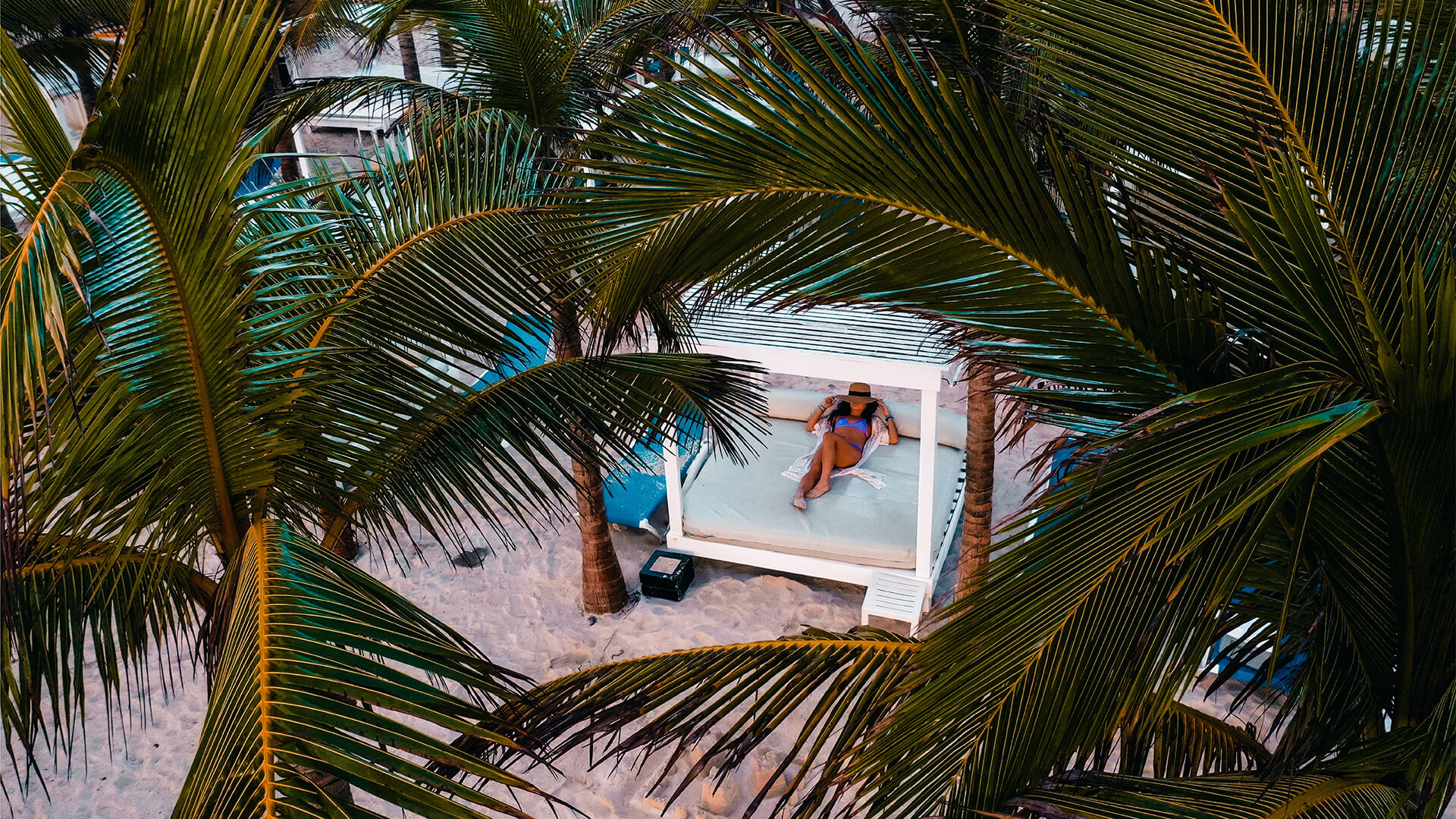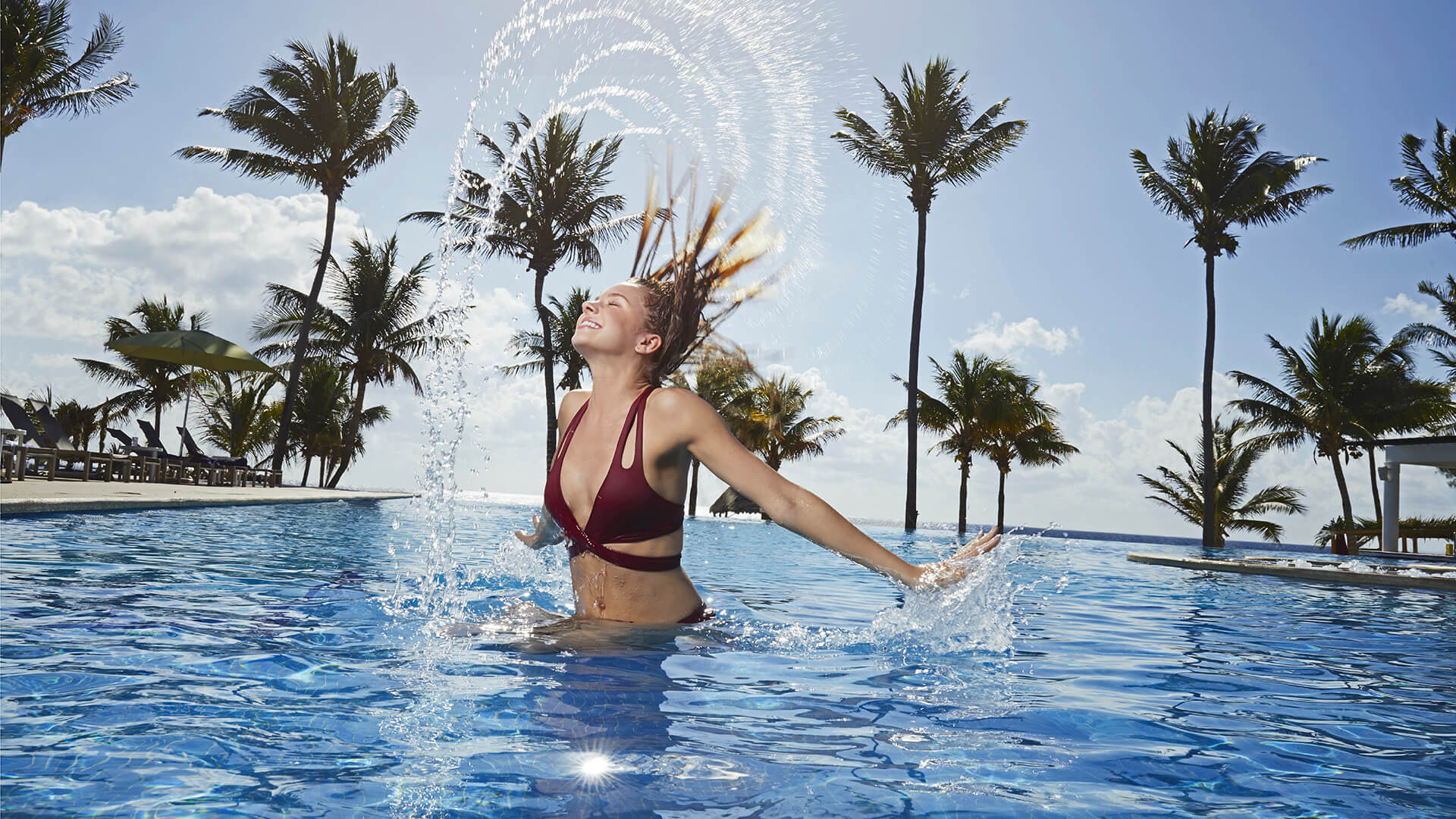 Get Ready for The Unexpected
What's New at Our Hotels and Residences? At the Fives Hotels and Residences you will be welcomed as a wonderer, traveler, explorer - yet never as a tourist. You will make memories last a lifetime with our newly revamped beach clubs, a redesigned kids & teens area, a newly conceptualized EPIC Enclave, and a holistic wellness program that seamlessly blends into your vacation experience so you can truly restore mind, body, and soul. These, and many more multisensory experiences await you at our award-wining destinations located in the most enviable spots of the Riviera Maya.
Redefined Conventional Luxury
We invite you to luxuriate and to take advantage of exceptional amenities and lavish accommodations in a reverberating environment that will delight each and every one of your senses, including your Sense of Joy. Our newly launched and thoughtfully designed vacation-experiences will enhance your stay in every way imaginable. Book your stay today and make your unique definition of a picture-perfect vacation a dream come true.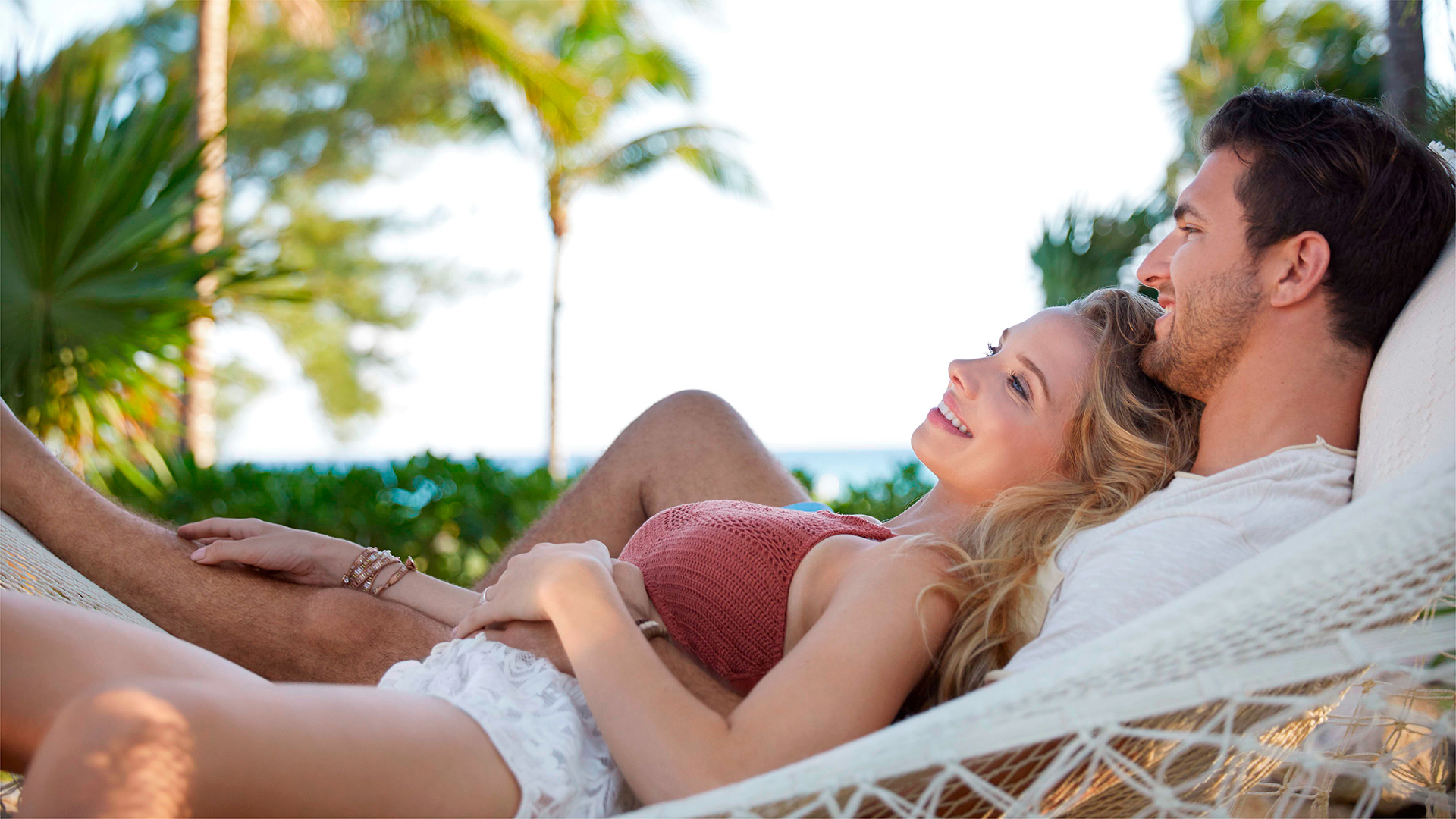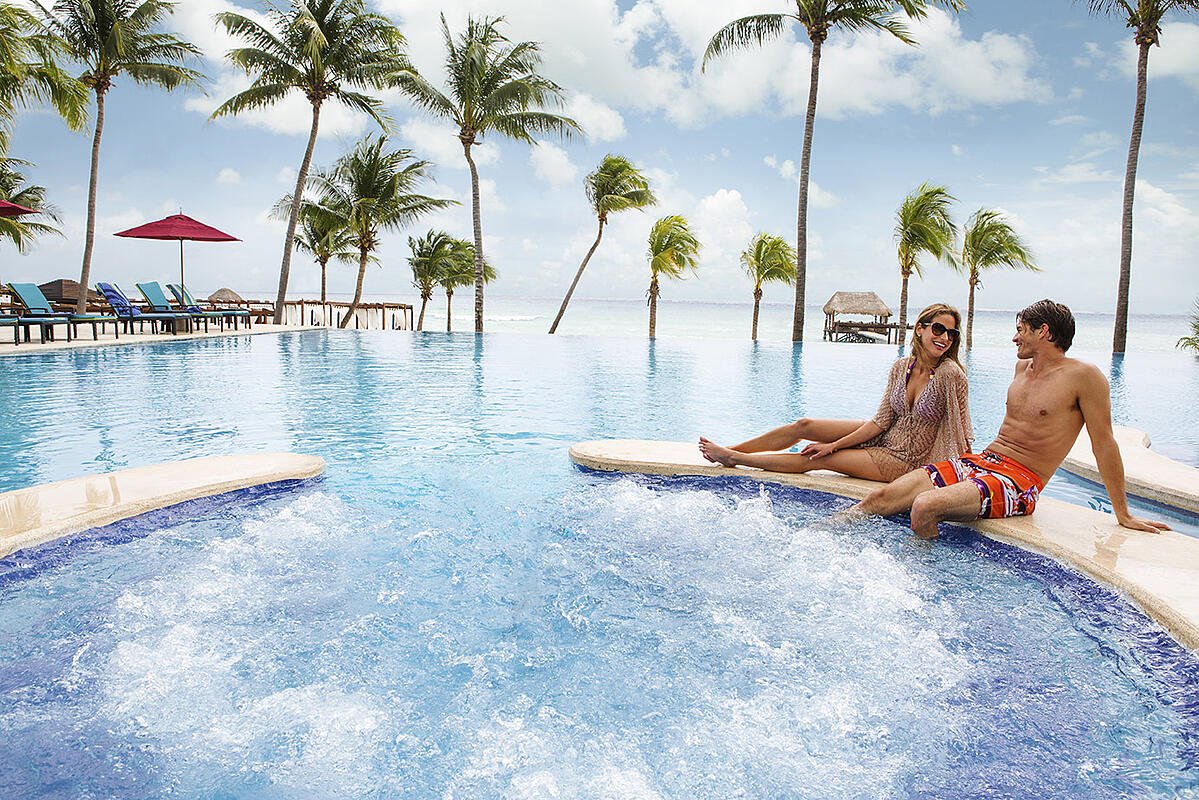 The Fives Senses
See, taste, hear, smell, and feel are the foundations that inspire our innovative hospitality experiences.
Call us now and experience The Sense of Joy.
USA & CAN: 1 (800) 592-1246 / 1 (800) 847-3271
MEX: 800-681-8041
Spain Toll Free: 34 518 89 9218
Brazil Toll Free: 0800 200 3507
Rest of the World: +52 984 980 0541